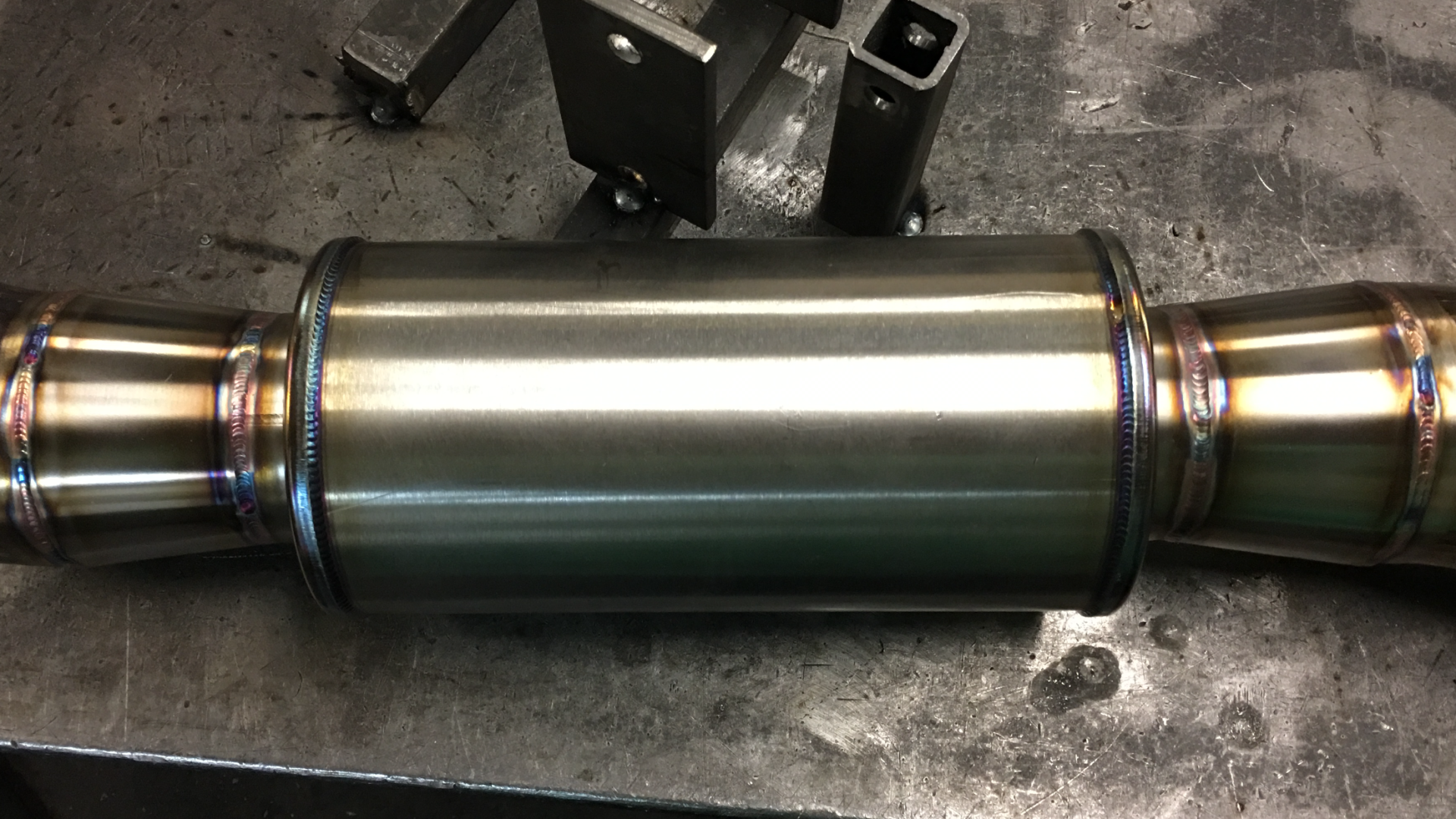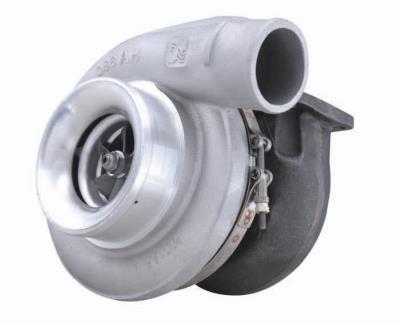 Custom Forced Induction Systems
CMS Builds Custom Forced Induction Systems. Turbo Exhaust Manifolds, Intercoolers and Piping, Exhaust Systems, Dump pipes, etc. We use the best fabricating components on the market. Even if you just need a simple bung welded into your exhaust or intercooler piping we have you covered. 
Our Fabricator has over 10 years of welding experiance. We can Tig and Mig weld numerous types of metals ie: Stainless, Aluminum,  Steel, Chromoly. We have the latest backpurging tools to ensure every weld is just as beautiful as it is strong.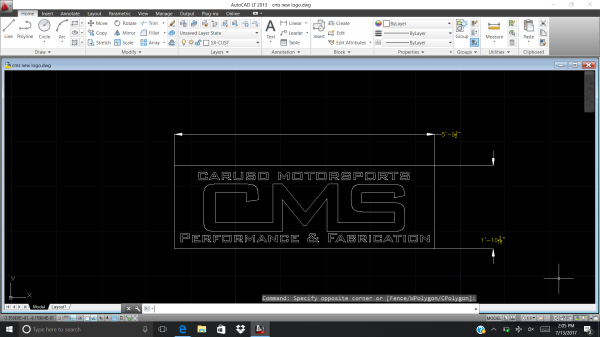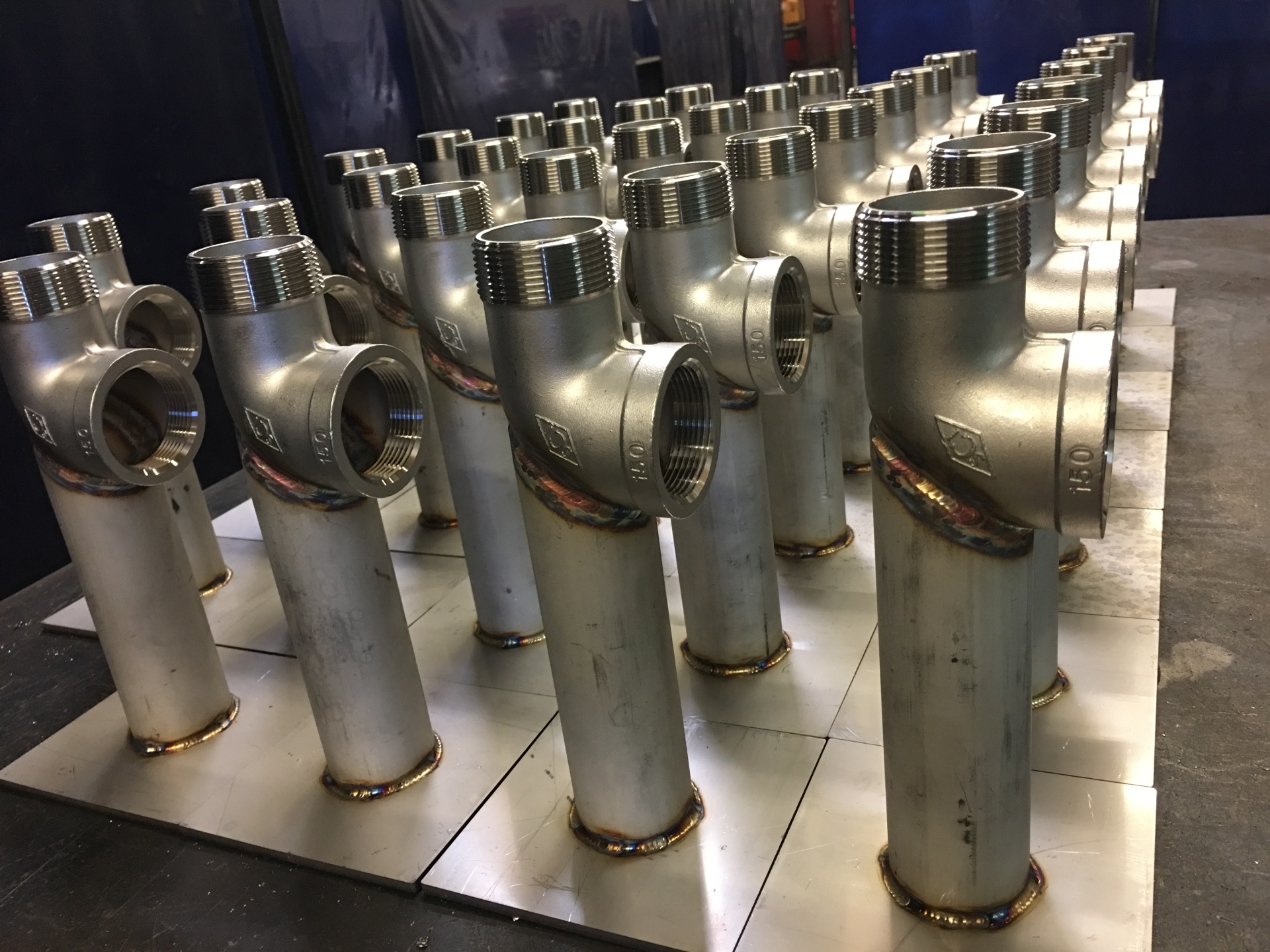 We Take Design Seriously. We use Computer Aided Drafting (CAD) to design custom parts and brackets that we use on our builds. Most parts are cut on a CNC Lasered Or CNC Waterjet to insure the best quality and fitment.
Caruso Motorsports even manufactures thier own Products.
We make aluminum subaru rally skid plates, race seat brackets and are currently in the R&D process of building a Subaru WRX/STI Twin Scroll Rotated turbo manifold kit.